ONE OF THE WORLD'S MOST COMPLETE RANGE IN LABORATORY FILTERS
Quantitative and qualitative filter papers
Fiberglass and quartz filters
Papers for special analyzes
Stainless steel, nylon mesh, nonwoven filters
Paper and cardboard filter technical for industrial filtration
Membrane filters for analysis, for ultrafiltration, microbiology
Syringe filters and vent filters
Filter holder, syringes, accessories.
Laboratory filtration equipment
Blotting papers and technical absorbents.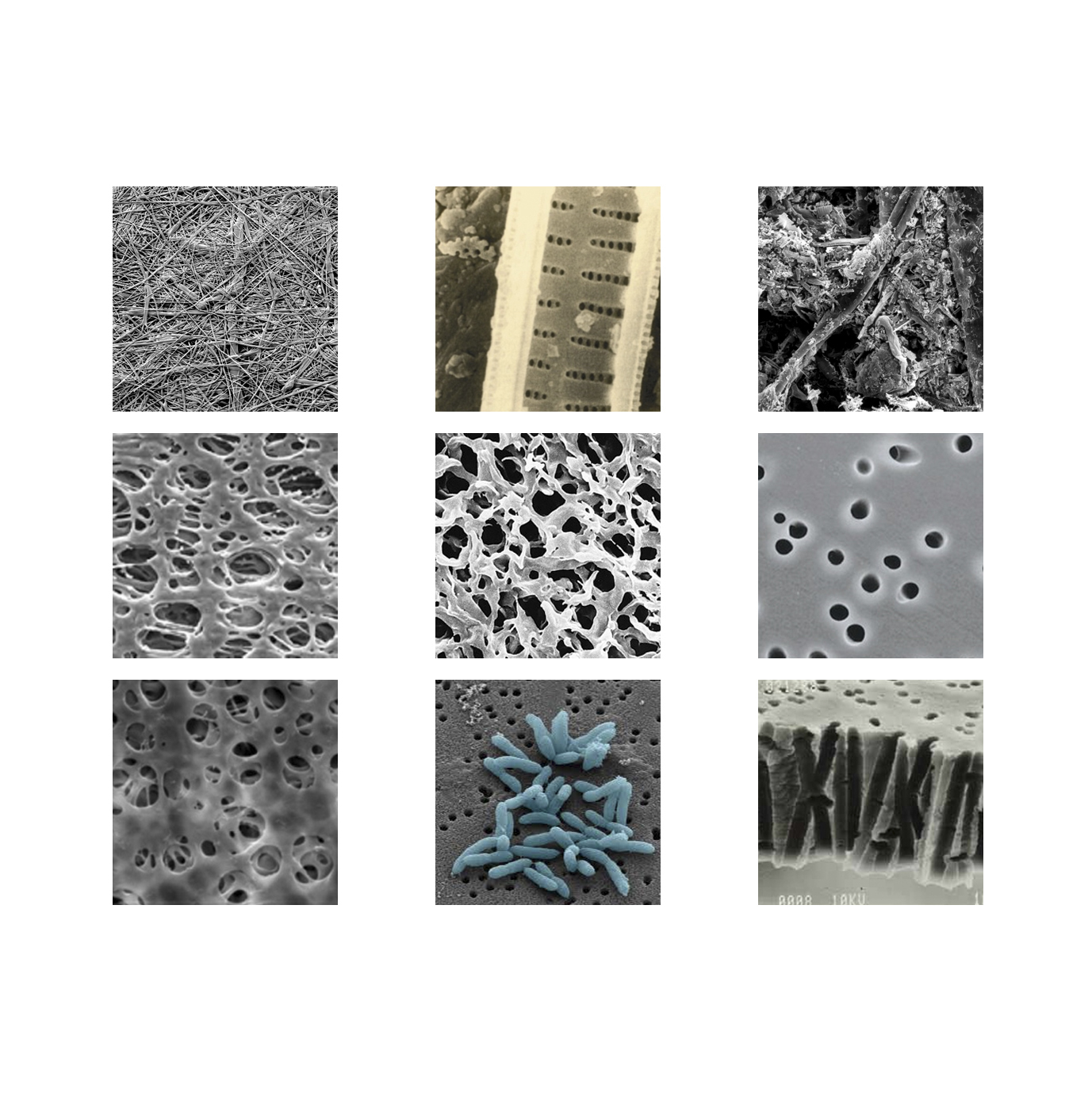 Leading companies trust us
A whole universe of laboratory filtration
We have a filter for each application, for each regulation, for any use, equivalent to the most important brands in the market and used in quality controls of all industrial sectors, in teaching and also in research laboratories.

We manufacture and develop new products
To adapt to your needs for filtration, absorption or any other application where the use of specific filters is necessary, not only for the filter material, but also to the extent, format, porosity, presentation, etc.

News and Events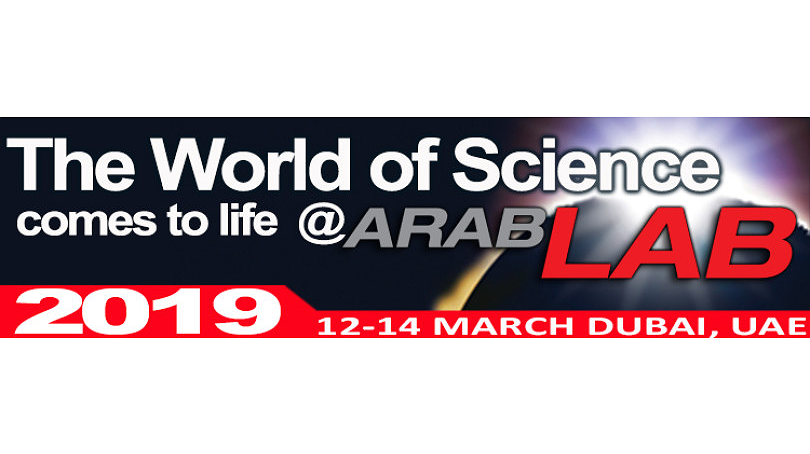 We attend the international fair in Dubai again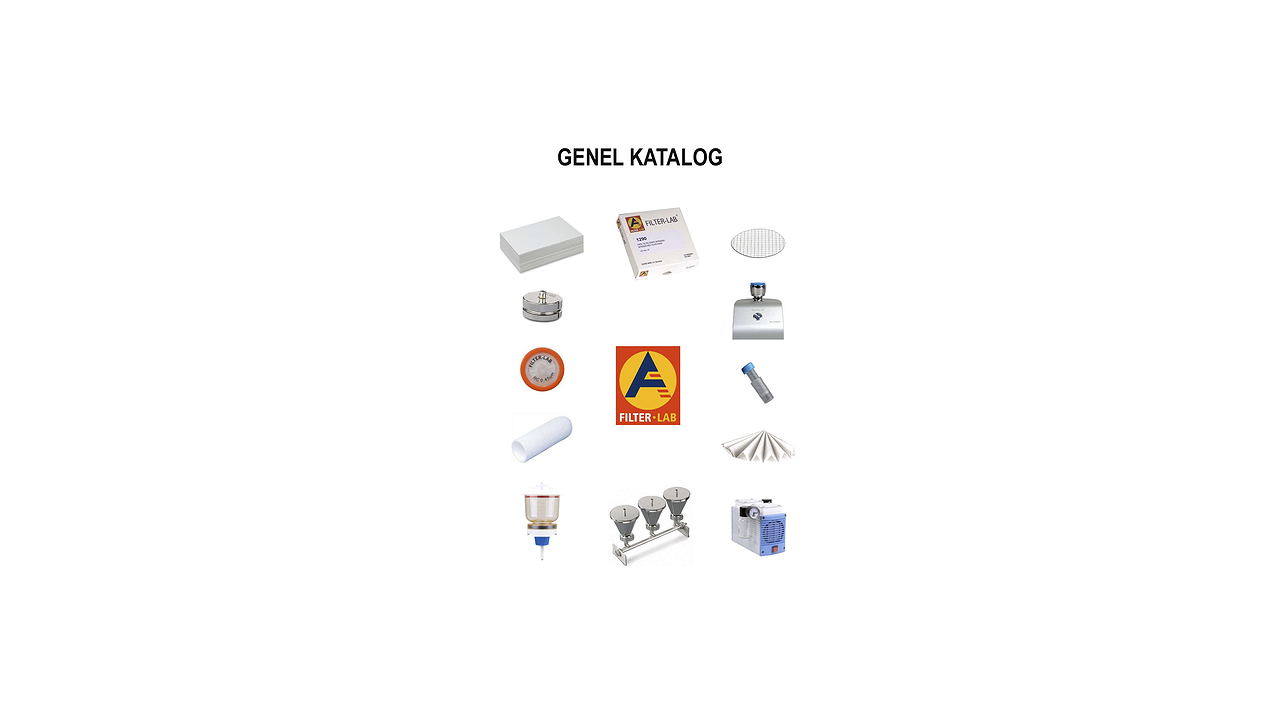 FILTERS ANOIA EDITS ITS GENERAL FILTER-LAB CATALOG IN TURKISH
FILTROS ANOIA EDITS ITS GENERAL CATALOGUE FILTER-LAB IN RUSSIAN LANGUAGE
See you IFSE (Industrial Filtration & Separation Expo)
sdgsdg